mj forever
Michael Jackson
1958-2009
Forever in our Hearts 
 Click here for Michaels Message -Positive reinforcement from The KOP himself. He L.O.V.E.S you more…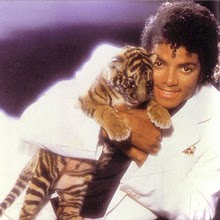 "Dancing on a cloud…soaring up so high. Watch me now…watch me fly! I'm Peter Pan"
 Forever in our hearts….never to be forgotten.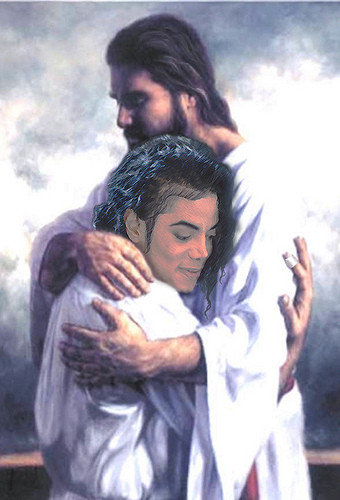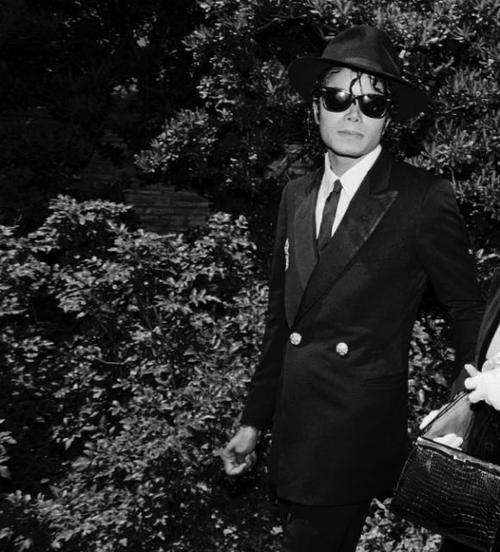 Because I don't know the last time, and I can't remember any
other artist that attracted that much energy and projected that much
power. That was that creative, and affected so many people, and was
such a diplomat for America, and a champion for American culture, and
African-American people worldwide. People wanted to move to America
because of Michael Jackson. Industry changed, the music industry
changed, because of Michael Jackson. That's a gift to us, and, you
know, I am concerned that the Good Lord may not send another one
because we did not take good care of him– Wesley Snipes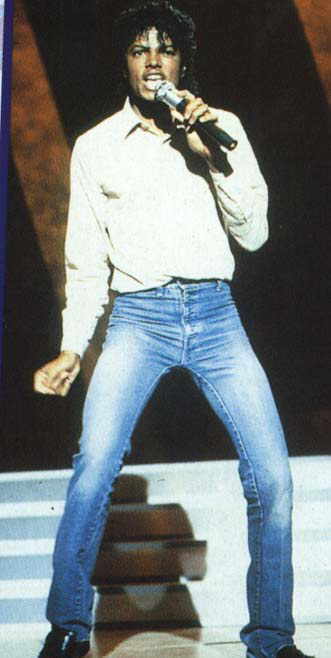 Though it ended way too soon, Michael's life was beautiful." — Motown Records founder Berry Gordy.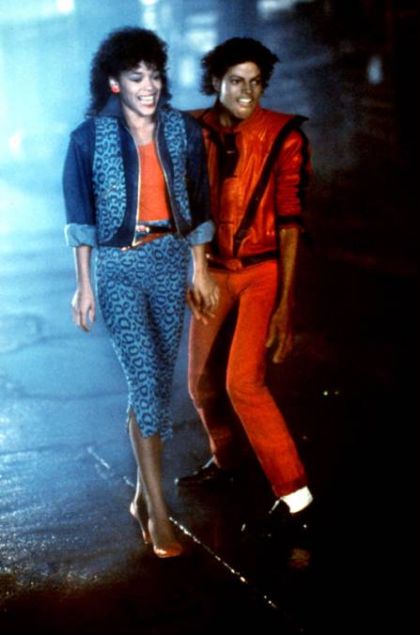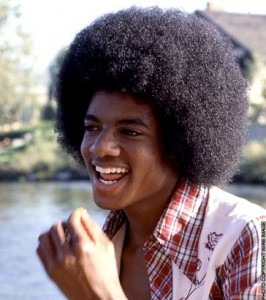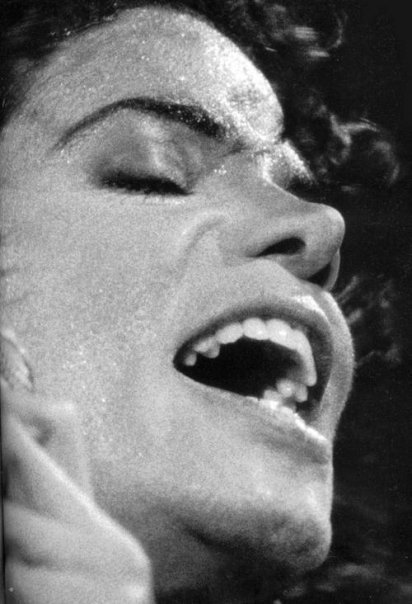 "This is a moment that I wish that I didn't live to see come. But as much as I can say that and mean it, I do know that God is good and I do know that as much as we may feel — and we do — that we need Michael here with us, God must have needed him far more." — Stevie Wonder.
We miss you, Michael." — Mariah Carey, after singing "I'll Be There" at Jackson's memorial service.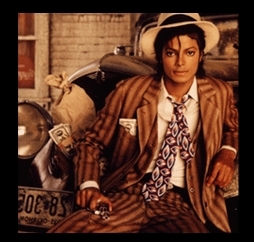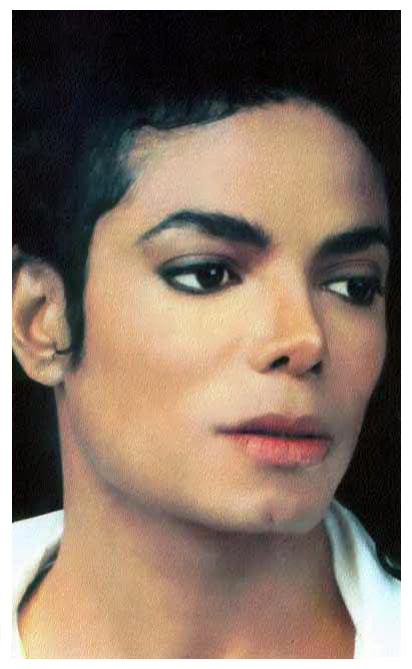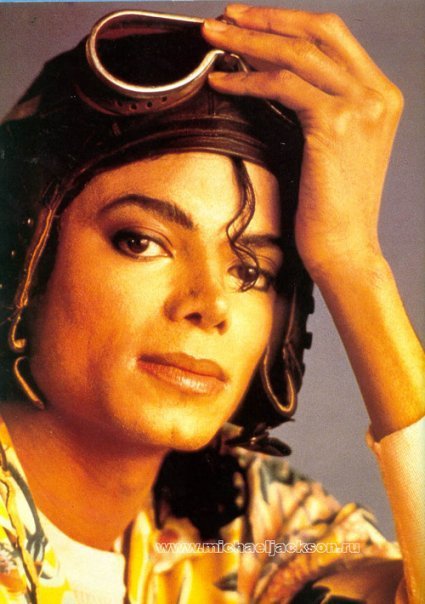 Kobe Bryant: I think it's probably deeper than people would expect, actually. Being out here in L.A., I had numerous conversations, just over the phone and also at his house, just talking about work ethic and paying attention to details. He was extremely inspirational for me because he helped me understand that it's OK to be different. And when I say different I mean different in the sense of being obsessed with your craft … and working your tail off and being consumed by what you do. He helped mentor me in that department. I think we lost an absolutely brilliant, brilliant mind and just a genuine nice person.
Michael was a personal love of mine. A treasured part of my world … " — Smokey Robinson, reading a note from longtime Jackson friend Diana Ross at Tuesday's memorial service in Los Angeles.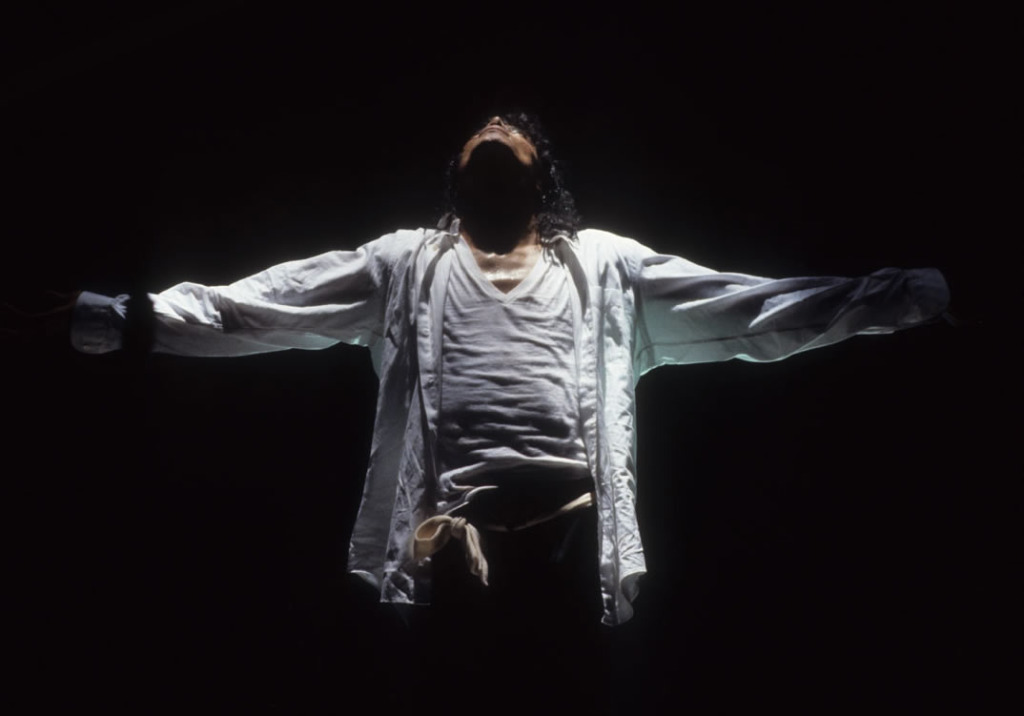 "We allowed this magnificent creature to slip through the cracks — there will never be anyone like him again. He was a king. Long live the king." – Madonna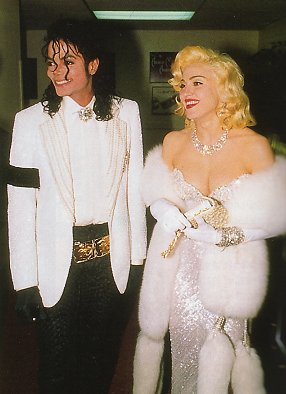 I am truly, truly gutted. Any ill experience or words I have felt towards him in the past has just died inside of me along with him. He was an amazing person and I am lucky to have gotten as close to him as I did and to have had the many experiences and years that we had together. I desperately hope that he can be relieved from his pain, pressure and turmoil now. He deserves to be free from all of that and I hope he is in a better place or will be. I also hope that anyone else who feels they have failed to help him can be set free because he hopefully finally is.– Lisa Marie Presley
"I just want to say ever since I was born, Daddy has been the best father you can ever imagine, And I just want to say I love him so much." – Paris Jackson