How do you start over?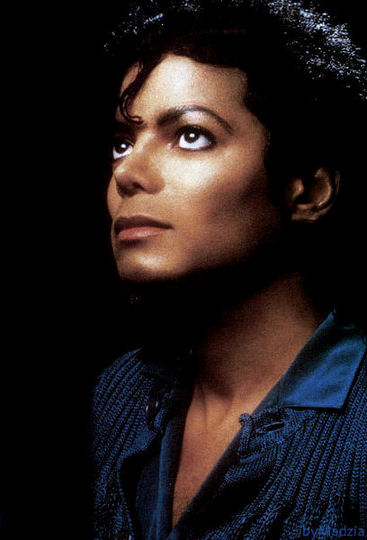 Greetings everyone,
I dont know how many, if any will ever see this post…but I feel like I can finally put something down again. First of all I would like to apologize for not being able to update in so very, very long. Unfortunatly the last 6-8 months (at least) have been about the worst in my life that I have ever had to try to struggle through. While I guess that should not be much of an excuse, life has left little time for writing.
Some of you know that I am taking care of an aging parent who is only getting slowly more ill by the day. Watching and dealing with that person you love slip quietly away with something as insideous as alzheimers is truely heartbreaking. A small consolation is that she truly loves Michael as much as any of us., and she is very happy. <3
Here is a link with some help if any of you are faced with similar circumstances.
http://www.alzfdn.org/?gclid=CLzQz5_HwbUCFQrpnAodQy4ASg
Our family also suffered through the passing of our beloved Grandmother in the fall (I literally got the call as I was completing the Mike and Lexi story I promised you…I was typing it when the phone rang with my Father on the other end. I havent had the courage to even open it up again)
Yet even more devestating…My sister in law chose to end her life early this year. She had struggled, very recently with crippling depression and crushing anxiety. Trying to deal with her mental illness became her full time job and she honestly tried everything. Counseling, church, friends, family, but alas it became to much for her and at the end of January she found a violent and tragic way to end her pain.
I am pleading with any of you who may feel the same; to please, please reach out to someone who you hold dear. You are loved, and know that they are sure you love them. They will fight for you and stand by no matter what.
Watching the pain, sorrow and helplessness my Brother and her Mom and Dad have endured the last several weeks has nearly broken my own soul. I am a fixer and this is the hardest thing I ever had to do in all my years, because all I can do is be there.
L.O.V.E. is really the answer
NAMI
Please bear with me as I try to get back on track. I so want to give you the story you deserve.
Thank you
Dangerous