Back to writing…
Sorry it has been such a long time since I have been able to offer you up a story. Unfortunatly there have been some issues I had to deal with in the 3D world that were quite taxing. I hope, at least for now, that I will be able to continue on with the saga for you all. I am once again working on a new Chapter for Michael and Lexi.
Thank you so much for bearing with me
Love you all
DangerousPYT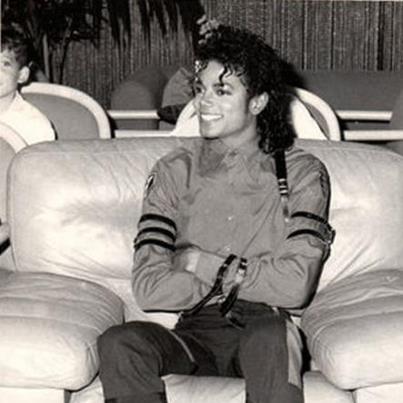 BTW there is a new gif up in The Dangerous Zone…enjoy.