Justice and the #MJFamily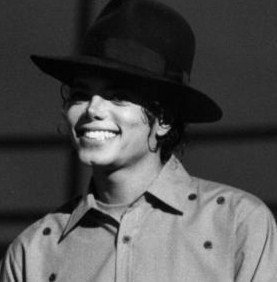 Two and a half years ago we lost our beloved Michael Joe Jackson. Most of us have become family in the time since that horrible day and in turn have leaned on each other through many dark and sad hours.
Today we were able to join together again as one united family as we witnessed justice finally prevail for Michael.
Thank you to David Walgren and Deborah Brazil, their brilliant witnesses as well as Judge Pastor and his perfectly run courtroom.
My heart feels empty though, for as pleased as I personally am with the outcome…I miss him. I miss his beautiful laughter, his silly sense of humor, his love of children and our planet and yes his love of life.
Michael we will forever defend your name, your honor, and your legacy.
Thank you in turn Michael Jackson for all your L.O.V.E. You are beautiful and perfect and always will be.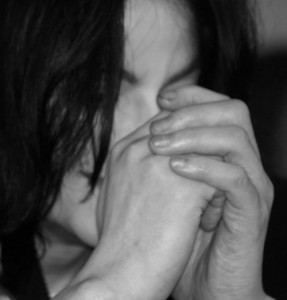 Full Verdict Clip: