The Poll has spoken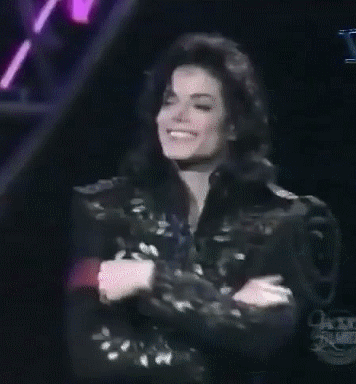 You have made it very clear that you would like more reading material about Michael here on DangerousPYT. (We do too LOL)
However we need your help to find it. Once again if you write send me your stories,  links to your blog or live journal and you can either have me host here or we will link to your accounts. Many of you have found MissRosstheBoss , doggonelovah ,and  God of Dance (Tigereyes) , this way so we know that you are out there writing your little hearts out. The only request we make is that it is GOOD and not password protected. We hate for everyone to have to sign up through layers of security just to be able to read a story…. Send 'em in ladies (and gents, I see you out there too   😉    ).
We are always on the search too so keep your eyes peeled for one to pop up as well as your favorite storylines with the PYT's from right here on your grown and sexy place for MJ…www.dangerouspyt.com
We want some more Dangerous Liasons at the DPYT!
email: dangerouspyt@gmail.com